Affordable Vinyl Siding in De Soto, MO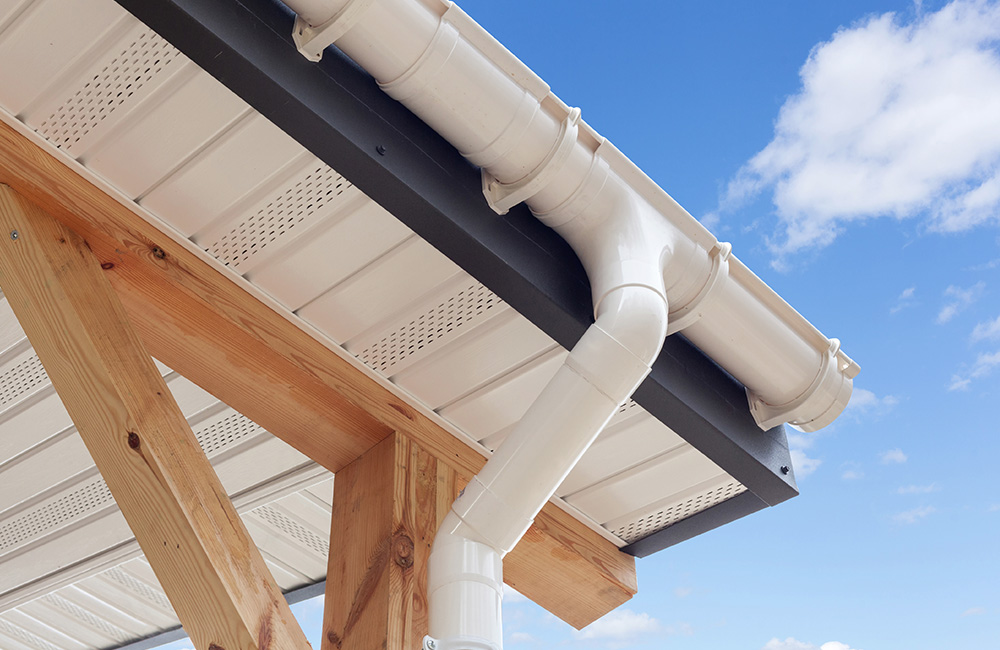 Call Edwards Roofing & Exteriors today for high quality and affordable siding repair and installations in the De Soto area! Our goal isn't just to make sure that your siding is installed the best that it can be. We strive to offer our customers with many different siding options, because we realize that no two properties are the same, and we encourage our clients to embrace their own style.
We offer vinyl siding, aluminum siding, wood siding and composite siding for any residential or commercial property. No matter what your home exterior needs are, you can count on us to be your one-stop-shop for all your needs. Learn more today about our siding services for your next project!
St. Louis' Premier Roofing Contractor
De Soto's Premier Provider of Home Siding and Siding Repair Services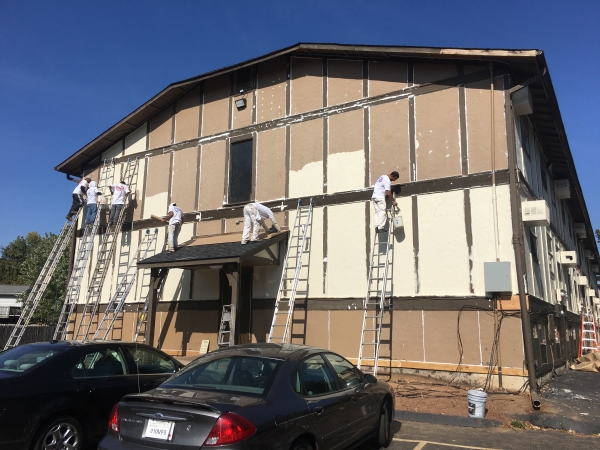 Whether you're looking to lower your bills, bolster your home's value or save the planet, quality siding is critical to achieving your goal! If installed properly, quality siding will strengthen the building and improve energy use. Inadequate siding, however, leaves you vulnerable to a range of environmental and mechanical problems.
Edward's Roofing & Exteriors shores up these vulnerabilities. By providing effective installation and repairs with premium materials, we ensure that Hillsboro home and business owners have no trouble achieving value and efficiency.The Edward's team offers quick, effective siding installation and repair services. You can choose from:
A Range of Materials- We offer vinyl, wood, composite and aluminum siding, each with unique benefits for different homes. All our materials are guaranteed under the CertainTeed SureStart program.
Extensive Payment Options- We accept insurance payments for most of our work, but will also work with whatever payment ledger and financing plan is best for you. We offer free estimates for the cost of our work ahead of time.
Convenient Scheduling- We are happy to schedule installations or repairs whenever is convenient for you. If you need emergency services, our team is available 24 hours a day to provide them.
Edward's Roofing & Exteriors is a fully accredited and licensed company. Our work comes with a 50-year warranty, as well as all the information you need to keep the siding in good condition.
Siding Repair Services
Siding damage comes from a number of sources and varies based on the type of material you use. Vinyl siding, for example, is vulnerable to water damage, as it tends to absorb water. Incorrect installation can also cause siding to buckle or warp under pressure, while algae, mold and mildew can infest and destroy the material. No matter the source of the damage, Edward's Roofing & Exteriors will quickly put a stop to it and restore your home to full strength.
How to Properly Maintain Your Siding
To keep siding damage to a minimum, you can:
Move trees and shrubs away from the siding so it is fully exposed to sunlight
Install a moisture barrier beneath the siding
Finish wood siding with paint or sealer
---
Satisfied Customers:
"I am very happy with the quality, price and timeliness of the service I received from Edward's roofing. They did excellent work, arrived on the date they scheduled, and completed the job in one day. They were very responsive to all questions I had." D.N.
---
Edward's Roofing & Exteriors provides quality siding services, affordable prices, and flexible payment options to all. For more information on your next siding project, call us to schedule a free estimate!